WITH MELSTRONG
Every great event deserves a compelling speaker. Whether it's a small church gathering, a mid-size corporate training session, or a large gala, I partner with clients to ensure that their audiences leave with key messages that are inspiring, entertaining and memorable. If you're ready for a professional and passionate presentation customized for your audience, click on the link below.
BOOK ME
What To Expect
I've been to my fair share of events where the speaker just doesn't resonate. Securing the right speaker can be challenging. It's hard to mesh a dynamic presentation with traditional bullet points. Let's work together to ensure your audience will leave educated, inspired and motivated to live their fullest lives.
TOPICS
Below are a few of the core topics requested, but I can work with you to ensure the presentation is customized for your audience.
MY ROSTER
Here is a small sample of some of the organizations where I have been a featured speaker.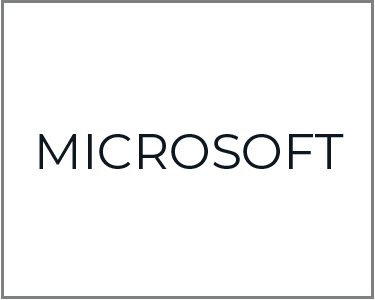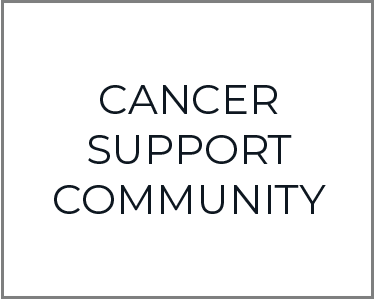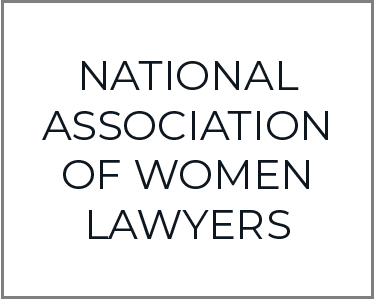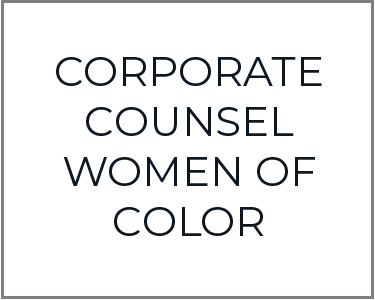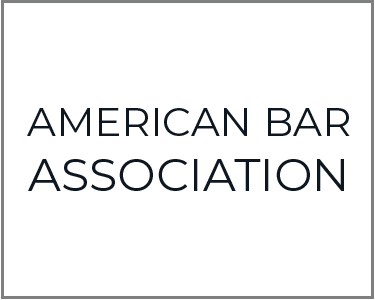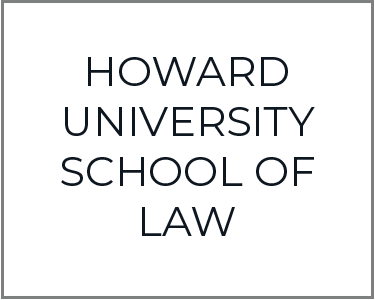 Speakers Fees
Because every event is unique, my appearance, consulting and speaking fees are not posted online. Please click on the pre-event questionnaire and provide us with details and information about your event, including your event budget. I look forward to working closely with you to bring your vision to life.
Pre-event Questionnaire
Let's Talk!
Please feel free to get in touch anytime, whether for inquiries or to just say hello!