I AM MELSTRONG
I'm a Leukemia survivor, vlogger, and speaker based in Maryland. I originally started this site as a blog after I had been diagnosed with cancer. I hoped that it would reach someone like me whose life as a young adult had been interrupted. What began as an inside look at my journey evolved into a mission to provide inspiration to others. Come along on this crazy ride as I show you how to not only survive some of life's greatest challenges, but thrive.
MY STORY
Speaking Roster
Ever since my mother told me as a child that I have the 'gift of gab' I set out to use that gift to inspire people. My platform has become my pulpit and I have been honored to speak at conferences, colleges, corporations, non-profit and church events.
VIEW MORE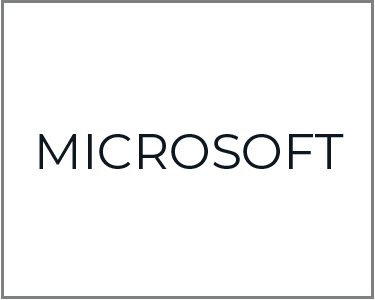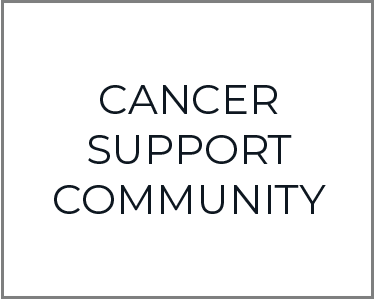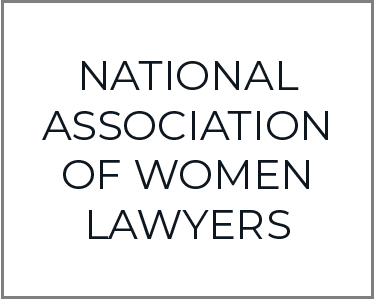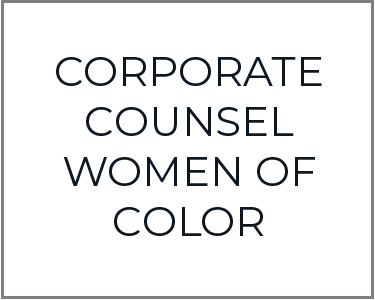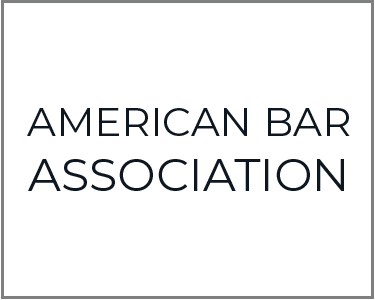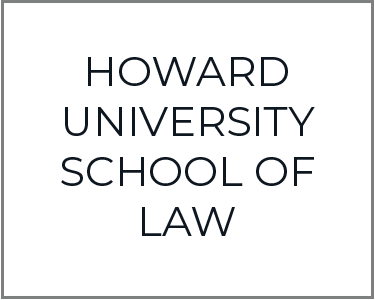 Let's Talk!
Please feel free to get in touch anytime, whether for inquiries or to just say hello!