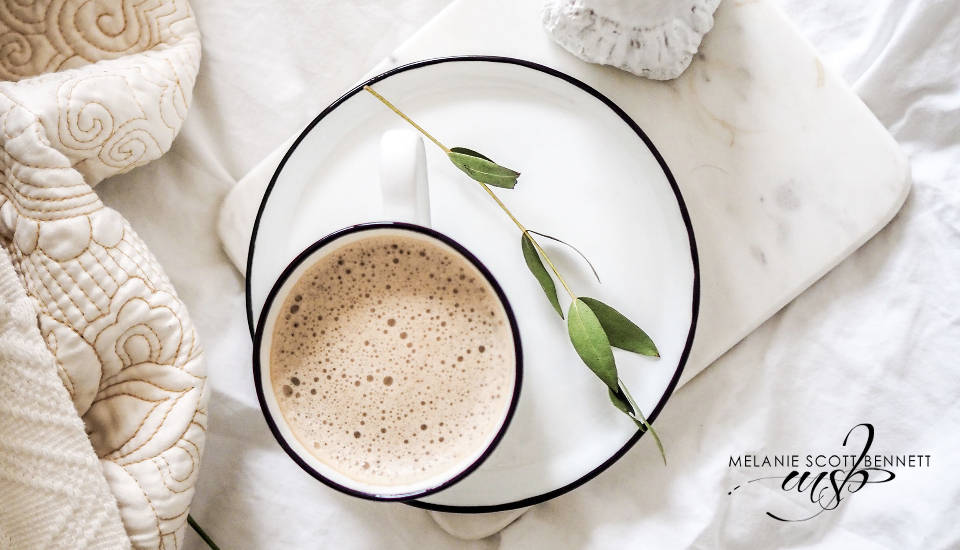 Calming Stress and Anxiety
It has been a while since I have updated this blog. I haven't had as much time to dedicate to writing as I used to. Now with COVID-19 pushing everyone indoors, I have time to write a little more. It's like Quarantine 2.0 for me. The news and current state of affairs has brought on a wave of fear, stress and anxiety, especially for those who are battling cancer and immuno-compromised. I wanted to share a few tips for calming stress and anxiety in the midst of crisis.

Breathe
The simple act of inhaling deeply through your nose and exhaling slowly from your mouth can calm the nerves and settle your brain. Try taking a slow, deep breath in and slowly exhaling. Repeat 2-3 times until your heart is beating calmly.
Morning Meditation
I have discovered that carving out 15 minutes each morning to pray and meditate helps me get centered before diving into a day full of work and obligations. It provides me with a sense of peace and helps keep things in perspective. One of my favorite morning devotionals is Peace in His Presence by Sarah Young.
Journaling
Self reflection helps cleanse the soul. When I can empty all of my feelings, thoughts and emotions onto paper, I can process the world better and work on being the best version of myself.
Stretch
Moving around and allowing the blood to flow through your body can release tenseness and promote flexibility in the neck and shoulders – an area where stress lives. Lift your arms above your head as if trying to touch the sky. As you lower your arms, slowly begin to move your neck in a circular motion and roll your shoulders back.
Music
Can I just say that nothing soothes the mind, body, and spirit like music. It's a universal language that has the ability to set the mood, evoke emotion, earmark memories and serve as the soundtrack to our deepest connections. When you are on the brink, turn on some soothing music like jazz, gospel, sounds of nature or classical to restore the symbiotic balance.
I hope you find these tips helpful. Drop some comments below on ways to calm stress and anxiety.
MEL-STRONG