Category Archives for : Gift of Gab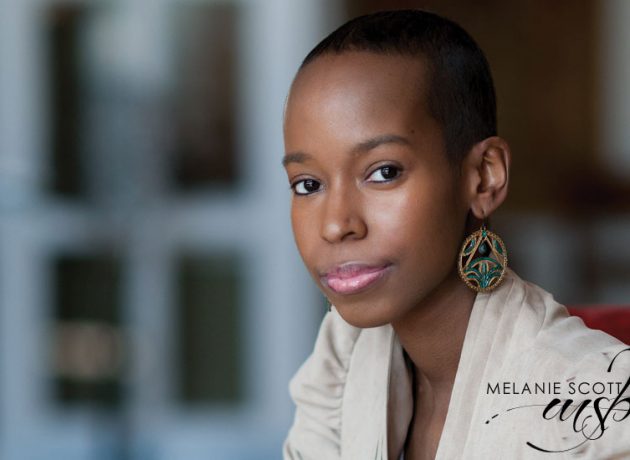 Some Dirt for Pearls? Sure!
Exactly one year ago, today, I was sitting in my doctor's office as she told me to phone my parents.
Read More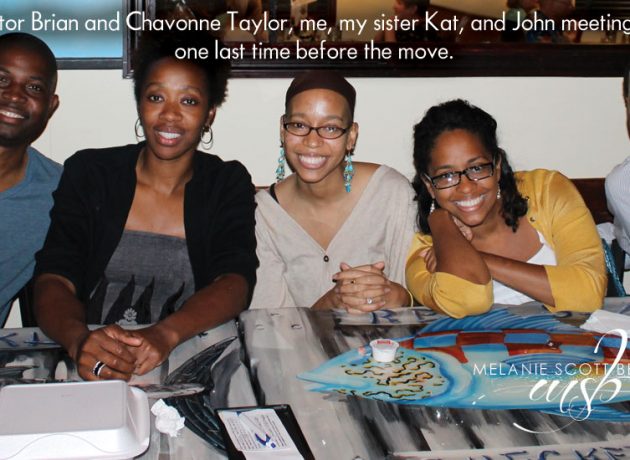 Keep It Movin
One of the hardest things I've had to do in my life is say goodbye to my life. Well, at.
Read More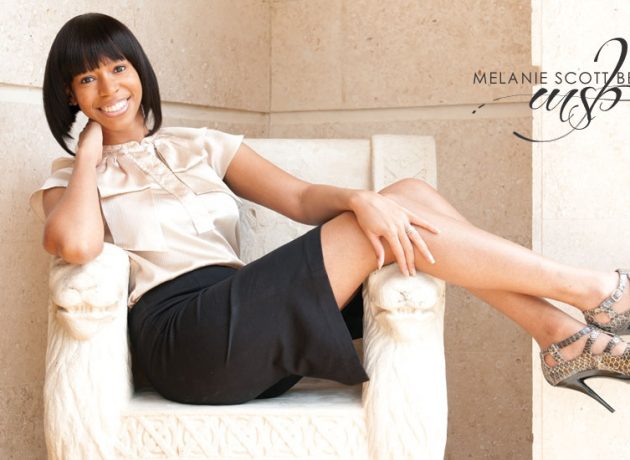 Hello world!
May 6, 2013 – Welcome to my blog! So, after constant encouragement from friends and family to document my journey.
Read More