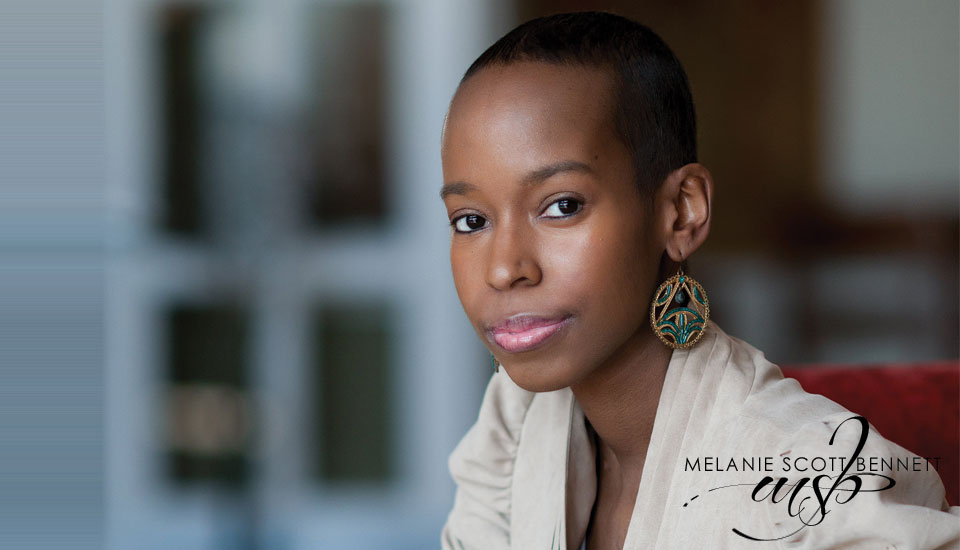 Some Dirt for Pearls? Sure!
Exactly one year ago, today, I was sitting in my doctor's office as she told me to phone my parents because she had to admit me to the hospital. I was dazed and in a state of utter confusion! I had just left work during my lunch break to come in for the results of some blood work. I, who have never been ill outside of a minor cold, could not possibly be going to the hospital. I just wanted to go home! I remember my doctor talking to me so gently letting me know that if I went home, I may not live to see another day. I remember being so frustrated sitting in the ER, getting poked and prodded, with doctor after doctor coming in with no solid diagnosis. I kept thinking, I'm fine. I just need to get some rest and I'll be ok. Little did I know, two days later I would be diagnosed with Acute Lymphoblastic Leukemia [ALL].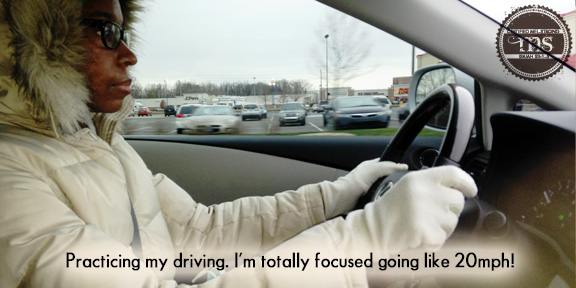 I was faced with a situation that I had NEVER encountered before. It changed my entire life. I went from not even taking a simple advil to the strongest chemotherapy and radiation infiltrating every part of my body. Because ALL is cancer of the blood, they have to wipe out all of the old infected blood and hope that the new blood coming in will be cancer-free (remission). Unfortunately with ALL in my case, it didn't matter how many times I reached remission, it was going to come back. So, then I underwent a Bone Marrow Transplant – my near death and rebirth. After that, I was faced with the daunting news that it would take me a year from the date of transplant to recover! For me, a year was like a lifetime because without my career, my community activities and church, what was I supposed to do? After the transplant, things just seemed to get bleaker because I now had to physically rehabilitate every part of my body. I was so weak and didn't want to really fight anymore. I would ask God numerous times to just take all this away immediately!  But, instant healing was not His recipe for this miracle. He chose the process of healing and He is daily giving me the strength and patience to get through it. Let me tell you the story of the oyster and the pearl.
In order for an oyster to produce a pearl, it must first have a small irritant such as a piece of dirt introduced into its soft internal tissue. To ease this irritant, the oyster's body takes defensive action and responds by emitting a smooth, hard crystalline substance, called "nacre", around the irritant in order to protect itself. As long as the irritant remains within its body, the oyster will continue to secrete nacre around it, layer upon layer and eventually it produces a valuable pearl. Without the introduction of an uncomfortable situation and the process of trying to fight through it, the oyster would never be able to produce the lovely and lustrous gem called a pearl.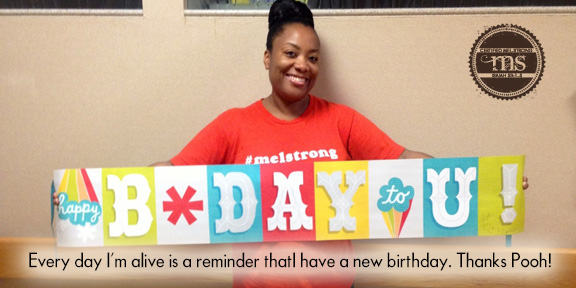 I read a book in 2008 titled "Your Situation Is Not Your Destination" by J.C. Matthews. In it he said some profound things. I'll just give you a few highlights.
We undergo a process of transformation similar to land under construction when He transitions us from our situation to our destination. You must remember God's will for our lives is not frustrated by facts or circumstances. Preparation is not punishment. It may be uncomfortable and unpleasant, but it's purposeful.
God never intends for our wilderness to become our permanent residence.
Fruitfulness is not an event, but a process and one of the greatest inhibitors of fruitfulness is impatience. So many people claw their way out of a bad situation only to spoil what should've blessed their lives because they were impatient and didn't allow the process to complete itself.
The long way doesn't mean it's the wrong way.
Remember the pain is only temporary. Growth will take place. The pain has purpose. The knowledge of the purpose will enable you to withstand the temporary discomfort.
It's so easy for us to get stuck in the process. We get discouraged, lose focus, waiver in our commitment, lose sight of our purpose, and the list goes on. As we embark on 2014, a year I decree and declare will be a year of greater, please remember that your situation is not your destination. You must go through in order to get through! Don't just stop in the middle and throw your hands up in defeat. If you can just stay strong and get through the process, God promised that in due season you shall be rewarded if you don't give up. [Gal. 6:9] Please don't give up. Lord knows I'm not…I like pearls way too much. 😉 Happy New Year!
-Mel-Strong