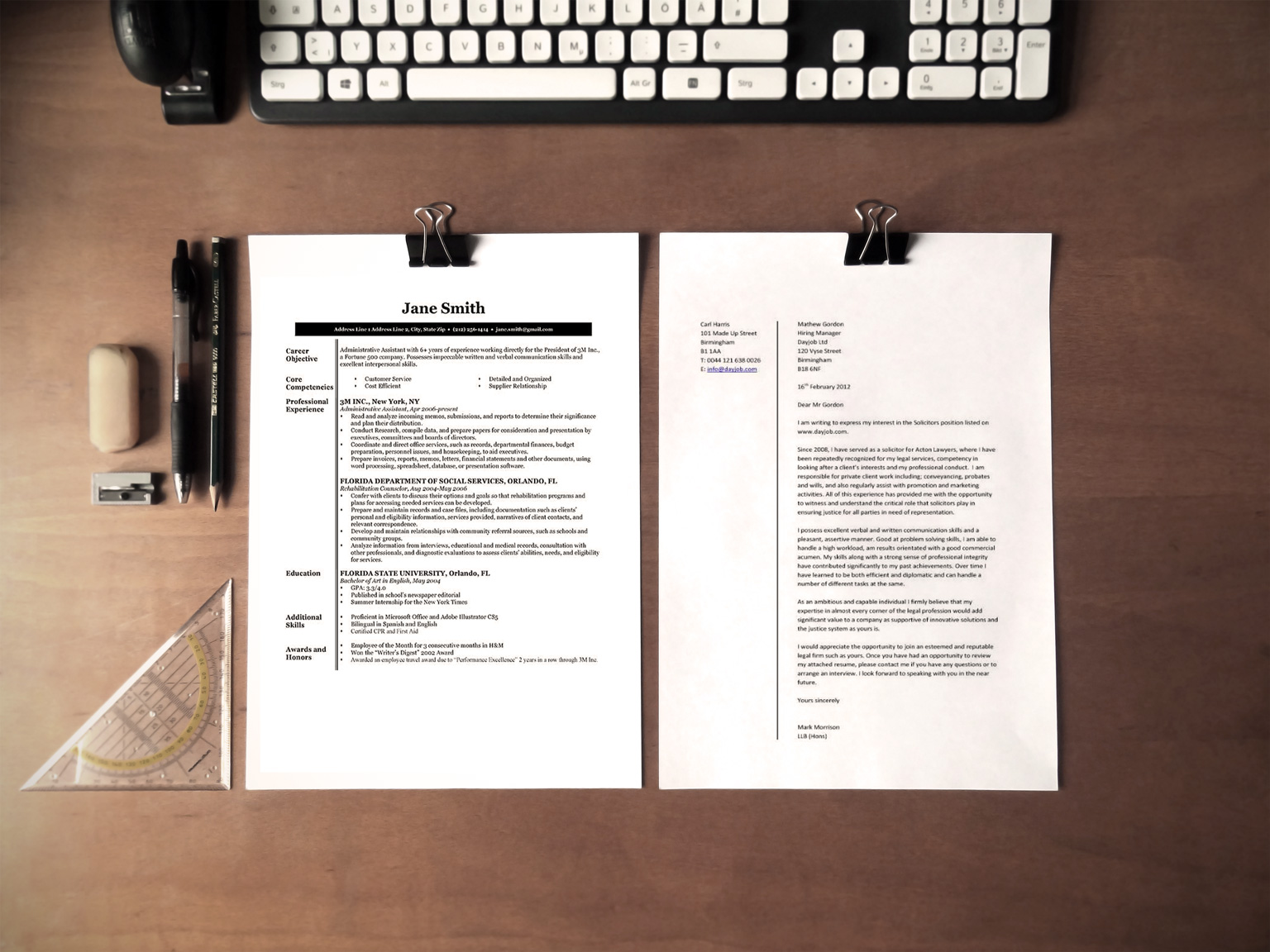 Cancer & Careers
Getting back to work after cancer can be a daunting task that carries with it a lot of anxiety. After going through the toughest journey of my life, the last thing I wanted to do was go through another uphill battle of trying to get my career back on track. Below are some tips I found to be helpful on my road to starting over.
1) Minding the Gap
According to Cancer and Careers, explaining away the gap in work history is one of the most common worries of cancer survivors. During my first practice interview with a career trainer, I responded to the ominous question "Can you explain the gap in your resume?" by divulging my cancer journey. He strongly disagreed with this approach. He explained that this was not the appropriate forum to share my medical history. In my naivety, I didn't really look at my journey as "medical history," but he was exactly right.
Professional not personal: An employer interview is a strictly professional scenario and your diagnosis is confidential information that you do NOT have to disclose. The hiring manager is looking for the most qualified candidate and hearing about a life-threatening illness could evoke doubts regarding your longevity.
Short concise statement: Craft a short, ambiguous statement that is comfortable for you and stick with it. For example, "I had some health issues, but they are resolved and I am ready to get back to work." Hiring personnel are prohibited by law from asking WHAT health issue, but if you are still presented with the question, reinforce that you have overcome the setback and turn the conversation back to your strengths.
2) Social Image
About 37% of companies use social networks to research candidates, according to a recent CareerBuilder survey. During cancer treatment and recovery, it is natural to post updates, frustrations and get support from your social networks. I created this blog regularly post updates on my social network pages. However, when reentering the work force, you have to be conscientious of what you post on social media.
What to Avoid: A history of medical issues is not necessarily attractive to an employer. While searching for employment, I temporarily deactivated my Facebook page since it had a lot of references to my cancer including a direct link to my blog.
Internet Search: Do a quick Internet search using your name and see what comes up. This is the easiest way to see if there is anything you would like removed prior to a potential employer search.
3) Network = Net worth
The best resume is the one you never have to use. According to a report from ABC News, 80% of today's jobs are landed through networking. So, even though it may be easier to sit at home and just shoot off a lot of resumes electronically, it is far more effective to step out of your comfort zone and start meeting people. Evaluate the types of opportunities you are looking for and sign up to volunteer in organizations directly related to the interest. The process of forming valued relationships is essential to a long and fruitful career.
My career was a part of the fiber of my life prior to my diagnosis and I never thought I would be faced with picking up the pieces. However, taking two years out of my life to fight cancer caused me to gain much needed insight into finding value as a human being and not just a human doing.
For more resources and helpful tools on getting back to work after cancer check out www.cancerandcareers.org.
MEL-STRONG