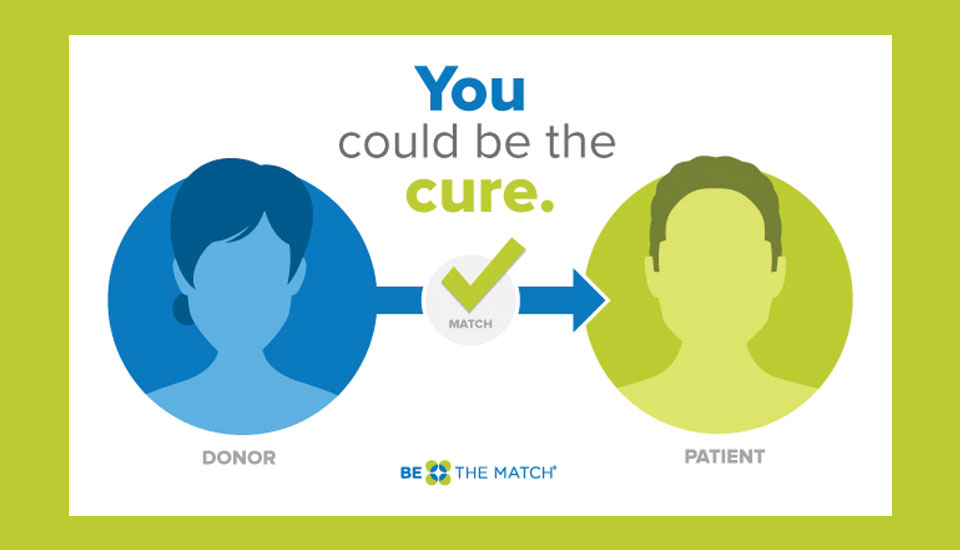 Chicago Supports
June 2, 2013 – Last night one of my very good friends Aldo Huitzil along with my girls from Posh Entertainment, David Wong and James Lin hosted a Bone Marrow Registration Drive in conjunction with Be the Match on my and LaNyah's behalf.
LaNyah is a little girl who also has a blood-related cancer and is waiting on a donor for a bone marrow transplant. Nyah is such a strong-spirited little girl, and similar to me, has a great support system. In the words of her grandmother, "Nyah's match is out there and we're going to find it." With donations from all around the country, the Chicago team raised a total of $1,250.00, which will be donated directly to Be The Match and Nyah's family.  Nyah's family has expressed its deepest gratitude and I want to personally thank this team for putting on such a wonderful event and raising awareness for this cause.  Her family will use the funds to continue their efforts to find her a match. Be The Match will use the money to continue to sponsor and host events nationwide similar to the one in Chicago, in the hopes of finding a bone-marrow match for all of those in need.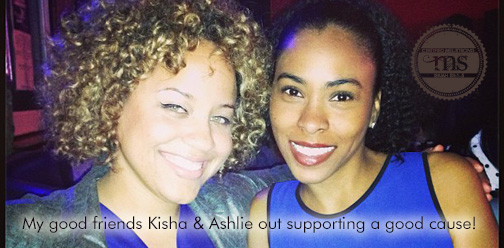 I just thank God for wonderful friends! People don't have to be nice to you and they certainly don't have to go out of their way to do things for you. I'm looking forward to the next event in Indianapolis, IN. Check out the flyer below and if you'll be in the area, be sure to check it out!
– MEL-STRONG