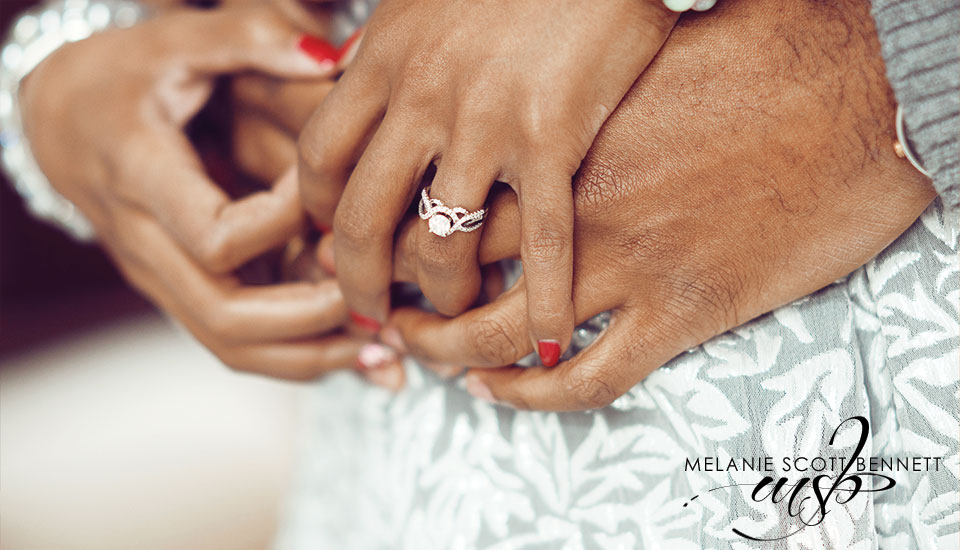 Planning a Wedding After Cancer
Aaahh, it's wedding season! The buds are sprouting, the grass is turning green again, and couples are making their love "official". I love and respect the institution of marriage and I enjoy celebrating the commitment of love that two people God has joined together share. I am even more excited about marrying the man that God placed in my life 2 1/2 years ago.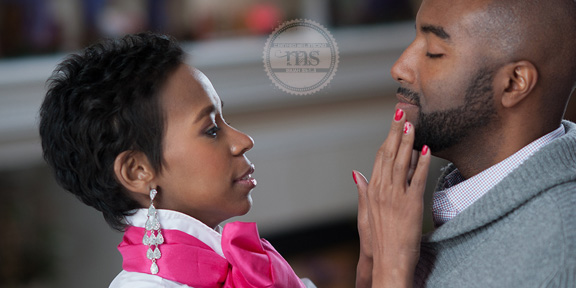 As much as I like all the glitz and glamour of a fabulous wedding, the most important thing to me is that I'm getting married to my soul mate and best friend. We could really skip all of the fanfare, but our wedding is actually serving a dual purpose because it will not only be a celebration of love, but a celebration of life. The fact that I'm still here and we made it this far is a true testament to God's miracle working power. So, I'm willing to belly up and say ok, let's dive in, BUT on a budget.
Planning a wedding can be stressful enough by itself. However, when you add cancer into the mix, it can become mildly overwhelming. On the one hand, you are excited to have something to look forward to and something that takes your mind off of your illness. On the other hand, you have the medical bills, on-going treatment and late effects of chemotherapy to deal with.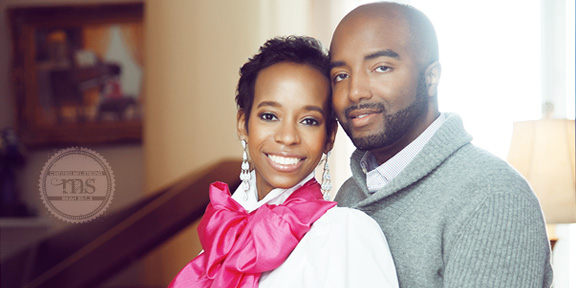 If you are getting married soon and you have been battling a terminal illness, here are some tips I've found to be really helpful with this planning process:
1) Hire a wedding planner. They truly make your life easier. Most wedding planners have existing relationships with vendors and can really help navigate this day effectively. If you cannot afford a professional wedding planner, see if a friend who enjoys throwing parties would be willing to assist.
2) Let your fingers do the walking. For most cancer survivors, or those who are still in recovery, doctors restrict your mobility (i.e. you're not allowed to go anywhere.) You need that time to recover and ensure you won't get sick again. Since my immune system is compromised sometimes I have to wear a mask in public. Therefore, it makes it extremely difficult to talk to vendors. Also, my capacity to walk and stand for long periods of time is limited. Thankfully, the internet allows you to research online, make phone calls and then put together a strategy for a day when you are well enough to go out to the various places and finalize details.
3) Do not get stressed out (and don't stress your fiancé out). This is meant to be a celebration and sometimes you can lose focus on the big picture by focusing on all the little details. Take time to just breathe. It will relax your mind and refocus your attention on what's most important – you are still alive to enjoy another day!
4) Remember that this is only the FIRST day of the rest of your lives together as husband and wife. So, remember to continue building your relationship as a couple and put in as much time planning the rest of your lives as you are planning this one day.
5) Elope. LOL. No, seriously.
MEL-STRONG