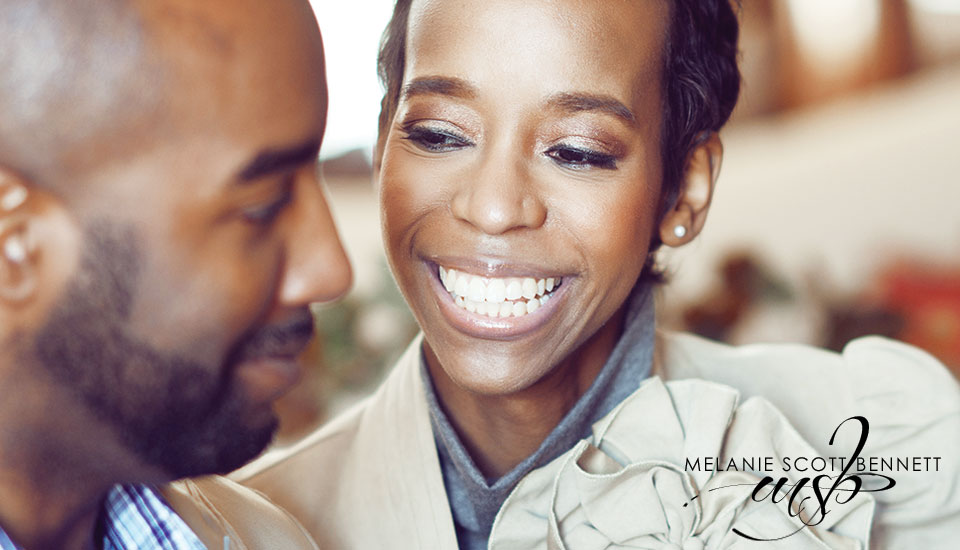 Nearsighted and Farsighted
I recently had my annual eye exam and my vision, although slightly different, still confirms that I am nearsighted (unable to see things clearly unless they are relatively close to the eyes). As I'm sitting here in the hospital undergoing a Pulmonary Functions Test, Bone Density Scan, a series of blood cultures, routine exams and a Bone Marrow Biopsy, I realize as a transplant patient you have to be both nearsighted and farsighted, in a symbolic sense.
This day exactly one year ago, I was lying on a table with multiple tubes attached, undergoing full body radiation in preparation for a Bone Marrow Transplant (BMT). That was day -5. (No, that was not a typo.) You see, they counted the last days of my leukemia-filled life as negative integer days and when I received the BMT that was day zero. Any days you are fortunate to live after day zero are considered positive integer days, so +1, +2, etc. Today is Day +360. In 5 more days I will be 1 year old!
I remember thinking this day would NEVER come, as I would sit and stare at the walls just wishing that I could have my negative integer days back. A year seemed so far away. Coach Chuck Pagano sent me an email during that low point with words of encouragement on how he had gotten through his journey and he said it's so important to just take one day at a time. Don't try to figure out tomorrow, next week, next month or next year. Just focus on the day at hand. I had to be nearsighted.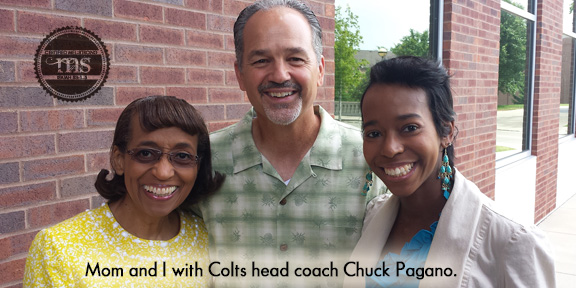 BUT, on the flip side, my overall healing required that I also be farsighted (seeing or able to see from a great distance). My doctor connected me to a 2-year post-BMT patient at a time when I couldn't see any light at the end of the tunnel. All I could see was where I was at that present moment. I remember asking her did she think the BMT was worth it because I just didn't think so. She replied without hesitation, "Absolutely!" She admonished that frankly the first 6 months absolutely suck because you can't do anything or go anywhere. But, shortly after that, things start getting better. She exclaimed, "Once you are a little over a year old, you are going to be invincible, like 2.0."
I can't help but to reflect on how far God has brought me. Over the past few months I was able to stand in my best friend's wedding, speak at various events and even meet the man who encouraged me via email, Coach "Chuckstrong". Every day I hit another positive integer I get excited because I'm still alive. So, this upcoming July 15, I look forward to celebrating the birthday of Melanie 2.0. God has more in store for me than He did in my former life.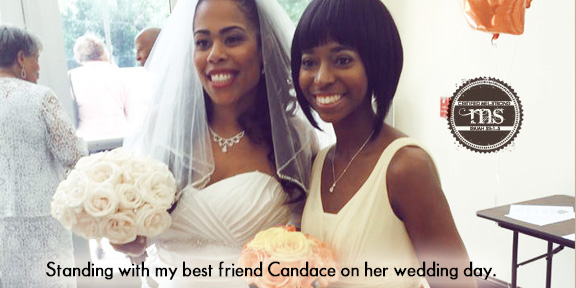 Steven Curtis Chapman recently came out with a song called "The Glorious Unfolding" that encapsulates what every nearsighted or farsighted person needs to hear. Below is just one verse and the chorus:
Lay your head down tonight, take a rest from the fight Don't try to figure it out, just listen to what I'm whispering to your heart 'Cause I know this is not anything like you thought the story of your life was gonna be And it feels like the end has started closing in on you, but it's just not true There's so much of the story that's still yet to unfold And this is going to be a glorious unfolding Just you wait and see and you will be amazed You've just got to believe the story is so far from over So hold on to every promise God has made to us and watch this glorious unfolding
If I could offer just one tip for anyone who is going through a major life circumstance, it would simply be to never base any decisions on nearsighted life-changes without first considering the farsighted promises God has in store for you.
MEL-STRONG