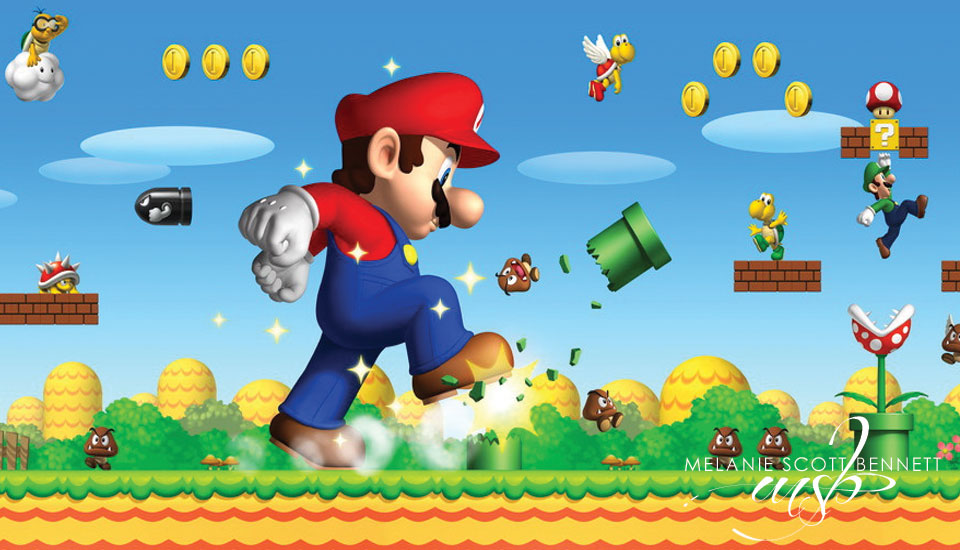 Super Mario Brothers
As I sit here at the beginning of a brand new year, two years after my initial leukemia diagnosis and the first year I can finally start focusing on rebuilding my life, I must be honest with you — starting over is hard! My life is completely different from what it was prior to 2 years ago when I was fighting to survive at Florida Hospital East. So, you're probably thinking, what does this have to do with Super Mario Brothers? Just stick with me.
Super Mario Brothers was my absolute favorite video game as a pre-teen. I would move my thumbs feverishly over the 4 little arrows on my Gameboy trying to race Mario through hurdles, enemies, bonuses and secrets in eight worlds, with 4 stages in each world, so he could save the princess. You are given a certain amount of lives to successfully complete the game and the game is only over when all lives are lost. Once you've played a few times, you start to learn each stage well enough to conquer it and move on the next. Nonetheless, what I find most interesting is that in each new stage, you have to start all over again trying to figure out the hurdles, enemies, bonuses and secrets exclusive to that level. However, if you can remember two things, you will be successful:
Even though you may not know exactly what will happen in the new level, what you went through in the previous level equipped and empowered you for the level you are in now.
You had to get through the last level in order to get to this level. So if you made it this far, you can make it through this level too.
It's not until this very moment that I realized how much this game relates to life. No matter who you are or where you are in life, something will happen that will require you to start over. You may make a major move, change jobs, get married,  have children, go to a different school, and/or lose something or someone important to you. Life's endless variables present a constantly evolving world for all of us, and with each level we are hit with new hurdles and challenges, not to mention an unrelenting enemy out to defeat us. There are levels the enemy thought would certainly take you out. Yet, you're still standing.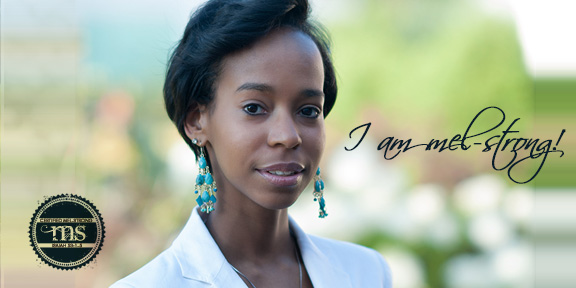 You can bet that in 2015 there will be new hurdles, new setbacks, and new victories. The difference between this video game and real life is that we have a Heavenly Father who knows every level. Life may catch us by surprise, but it certainly doesn't catch God by surprise. One of my favorite tricks in Super Mario Brothers was when you hit this particular brick, a special mushroom would come out and make Mario grow to double his size, empowering him to take one extra hit from most enemies and obstacles and enabling him to break bricks above him. In life, that's the Holy Spirit God gave us to overcome every obstacle. Check it out:
[1 John 4:4 MSG] "the Spirit in you is far stronger than anything in the world"
[Is. 54:17 NKJV] "No weapon that is formed against you will be able to prosper"
[2 Cor. 10: 4-5 NKJV] "

For the weapons of our warfare are not carnal but mighty in God for pulling down strongholds, 

casting down arguments and every high thing that exalts itself against the knowledge of God, bringing every thought into captivity to the obedience of Christ"
So today, as I'm faced with all of the challenges of starting over, I remember that the race is not given to the swift nor to the strong, but to the one who endures. Starting over may be hard, but when I think of the alternative (i.e. Game Over), I quickly realize how blessed I am to even get the opportunity to still be in the game. "Going through rivers of difficulty will either cause you to drown or force you to grow stronger. If you go in your own strength, you are more likely to drown. If you invite the Lord to go with you, He will protect you." [excerpt from Streams In the Desert Devotional Readings]
Happy New Year!
MEL-STRONG