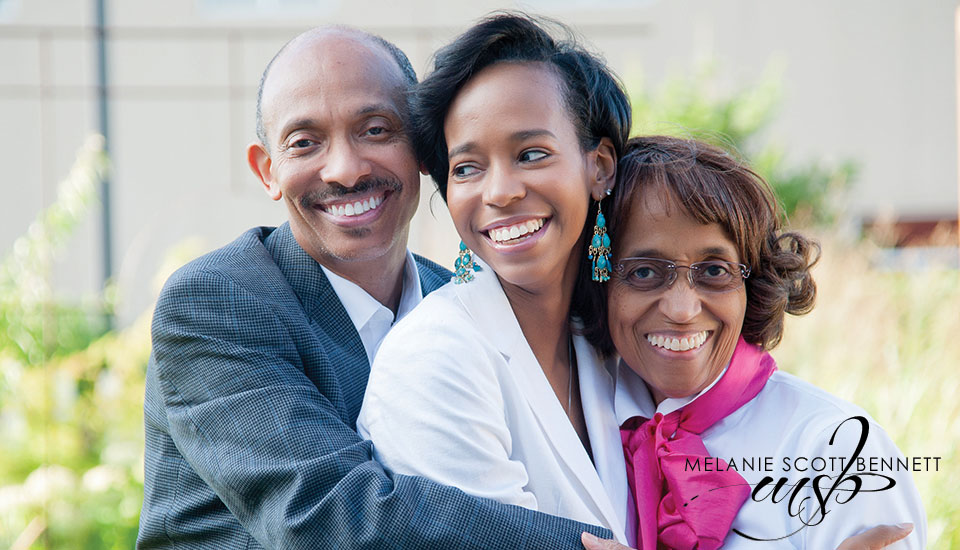 Pink Lemonade
As 2014 comes to a close, I reflect on a year that I decreed and declared would be a year of greater. In February, I began the Livestrong program at the YMCA that sped up my physical rehabilitation. In March, I shared my testimony before hundreds at the Annual CSC Laughing Matters Gala. In July, I celebrated my one year anniversary of my Bone Marrow Transplant. In August, I got married to the love of my life. In September, I moved to Seattle, WA and in December, my husband and I moved into our first home together.
Despite all of the wonderful things that occurred, I had my fair share of low points as well. In January, I caught a cold that lasted over a month and compromised my treatment. In March, I struggled with low self-esteem after dropping 4 dress sizes and not being able to fit any of my clothes. In August, One of my strongest supporters passed away from an aneurysm.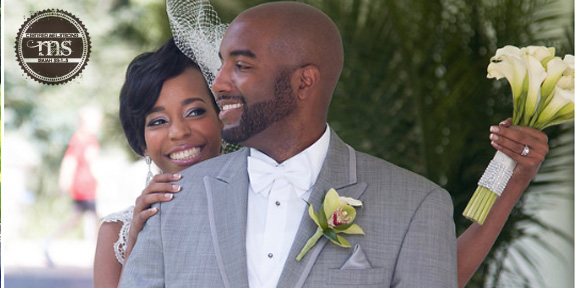 Life is going to throw us some curve balls…some lemons…some things we don't think are fair…some things we just downright don't understand. It's not the outer circumstances that will make or break us. It's what we're composed of on the inside. Let me explain it like this. If you place a carrot, egg or a coffee bean in the same pot of hot boiling water, one will soften, the other will harden, but the third will transform the water into something it's never been before.
In 2014, I refused to let my circumstances define me. I decided early in the year that if I was going to get a bag full of lemons, then I needed to go out, get a huge pitcher, some honey, a citrus squeezer, some strawberries and mix up a huge batch of pink lemonade. Instead of focusing on my limitations, I focused on the limitless God inside of me.  If you just keep moving forward, He will continue to prove Himself over and over again.
MEL-STRONG
[This post is dedicated to my friend Alan who lost his battle with leukemia on November 19, 2014.]