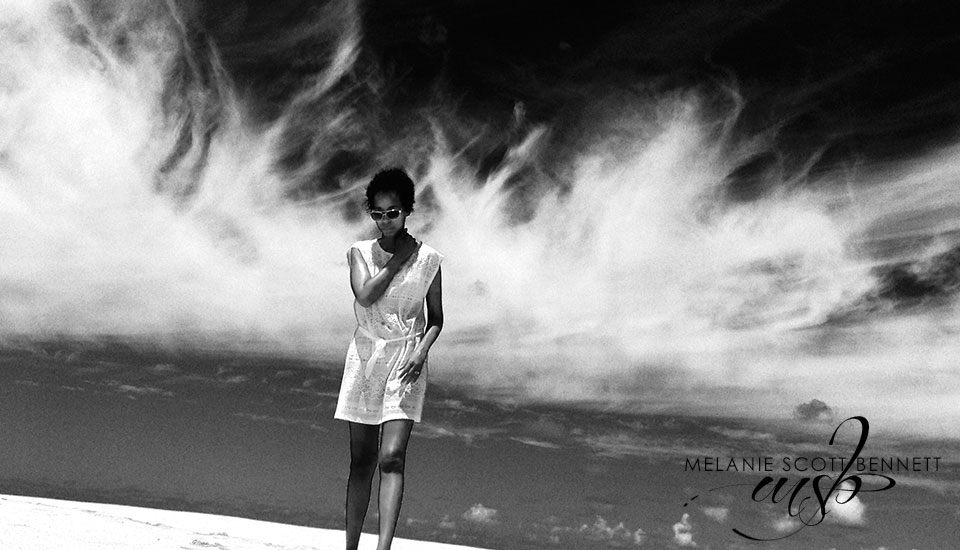 From the Pit to the Palace – the BIG Picture
Sometimes I struggle with the things that I'm going through. Oftentimes I wish upon a wing and a prayer that I could just go back to my life before leukemia. I already declared 2014 is my year of greater and restoration, but ever since the year began, it's like I've had one setback after the other. My 2014 started out with a head cold that I am not able to shake because my immune system is not strong enough to fight it. My kidney and liver numbers took a decline. The weather has been an arctic apocalypse, to say the least, and has caused significant difficulty in going to my doctor's appointments and physical therapy. I received some extremely disappointing news from my company's HR department. To top it all off, my doctor called with the results of my 6-month post-transplant bone marrow biopsy (say that 5 times) and they found some cells that are similar to my lymphoblasts from the leukemia. I'm just like Lord, I need a break! Seriously, I'm not sure how much more I can take. Then I remembered the story of Joseph in the Bible. [If you haven't read it, check it out! Genesis 37, 39-46]
Joseph had a dream and was thrown into a pit by his brothers because of their jealousy. But the Lord was with Joseph! At every stage of his process – a slave, a prisoner or a king, God was with him. Joseph was a teenager when he was thrown into the pit. He didn't make it to the palace as ruler until he was 30. I just shake my head in awe. Joseph had to have wondered why in the world is this happening to me? All he did was share a dream and it landed him into slavery then ultimately into prison. But, the key was that he held on to the dream and somewhere between his teens and his thirties he must have stirred up the gift because the story goes on to say that he began to interpret dreams which ultimately landed him in the palace!
I may not like the position I'm in right now, but I must remember that God is with me. I may not be comfortable where I am, but He is teaching me valuable lessons. Hardship can be a training ground to prepare you for your next level like nothing else will. I saw an Instagram post the other day that had all the ways you could add to 10 (5+5, 7+3, etc.). The caption said, "Sometimes God answers in a different way than we expected, but the end result is still the same." I'm sure Joseph would've preferred a different route to the palace, but the process he went through prepared him to become a ruler. I think Joseph recognized above all else that everything he went through had a bigger purpose. He knew that it was preparation for his destiny which was to save lives. He stayed focused on the dream and God showed him favor.
My favorite part of this whole story (and believe me, it's tough to just pick one) is Genesis 41:50-52. "Before the years of famine came, two sons were born to Joseph." Joseph named his firstborn Manasseh (which means "to forget") because "God has made me forget all my trouble and all my father's household." The second son he named Ephraim (which means "twice fruitful") because "God has made me fruitful in the land of my suffering." There is a pearl of wisdom in my Bible that says "When God restores you, He does so in a way that suddenly you are walking in the light and you can hardly recall how dark your life was."
If you are struggling with the place you're in right now, here is a simple prayer you can use.
Dear Lord, I will joyfully and expectantly wait for you, no matter what stage of the process I'm in. Lord, help me not to "freak out" when things start to go awry. I realize that these are just speed bumps in the road of life and my blessings will far outweigh my trials. Help me to stay focused on the big picture as I anxiously await to see all of the things you have in store for me. I will endure until my promise is manifested because God I trust you. I know you will restore far beyond my imagination. Let this time of healing be preparation for my purpose and destiny. Walk with me through this dark season, so that I'm prepared to come into the light. Thank you for using me for Your glory! Amen.
MEL-STRONG