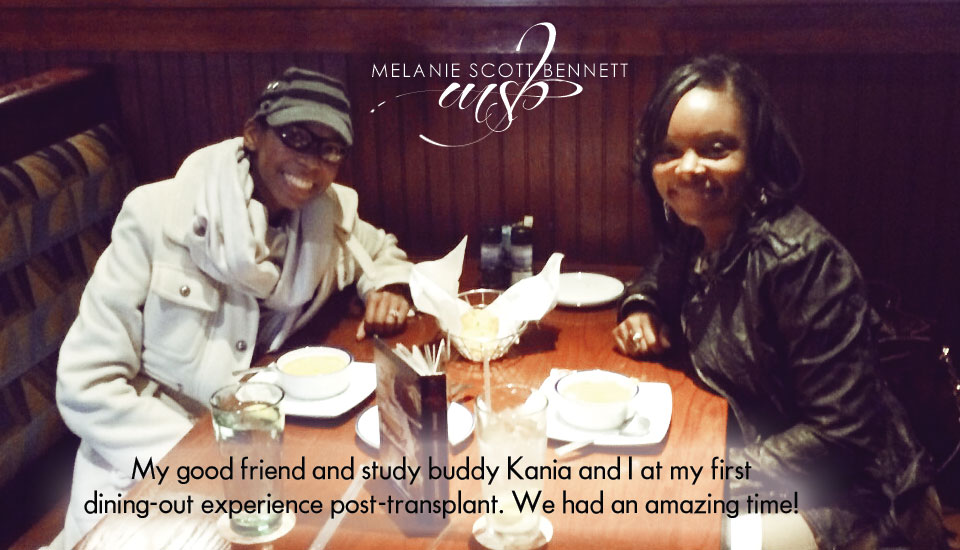 Living Out Loud
Those who are close to me know that I am an extremely private person so it was very difficult for me to share my story at first. As a matter of fact, many people didn't even know I was sick until after my first round of chemo was finished. However, I realized that what I was going through wasn't just about me and that my experience could potentially help so many other people. But, first I had to get over myself, open up and share.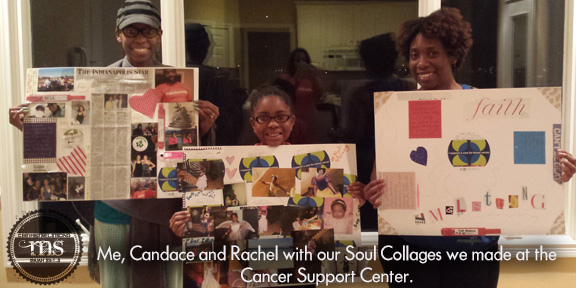 So many times we don't share because we are concerned about how people will react to us or the information. Sharing requires a level of vulnerability that essentially makes you open to public opinion. Nonetheless, you never know who will be touched by your openness and transparency. I don't believe that God allows us to go through tests and trials for us to get the victory and then keep it to ourselves. God uses these experiences in order to get the glory!
When Jesus heard that, He said, "This sickness is not unto death, but for the glory of God, that the Son of God may be glorified through it." John 11:4 [NKJV]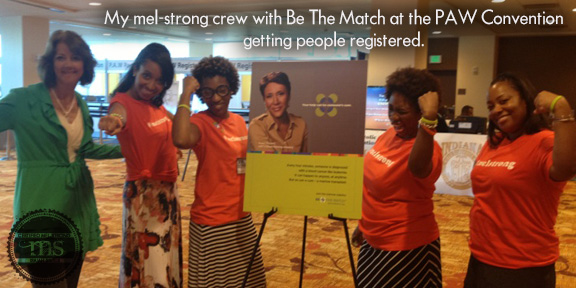 I really didn't understand and still don't fully understand why my life has been interrupted in such a crazy way, but I believe God will get the glory out of it in the end. In Isaiah 61:3 it talks about how He will give beauty for ashes, joy for mourning, praise for heaviness, that you may be called trees of righteousness God has planted so He can be glorified. It's a wonderful feeling to know that the things I went through are not in vain. By sharing what God has done for me, I am giving Him glory and being planted as a tree so that others can see how to overcome adversity.
As we approach Thanksgiving, I encourage you to live out loud! We have so much to be thankful for that it's only reasonable to share it with others. You never know who needs to hear an uplifting word. It doesn't have to be eloquent or filled with big words and symbolism. Just be yourself and tell your story.
MEL-STRONG
P.S. Be sure to check out my sister's website www.feistyl.com and scroll down to "Trending Now" to see some awesome ways she is living out loud.