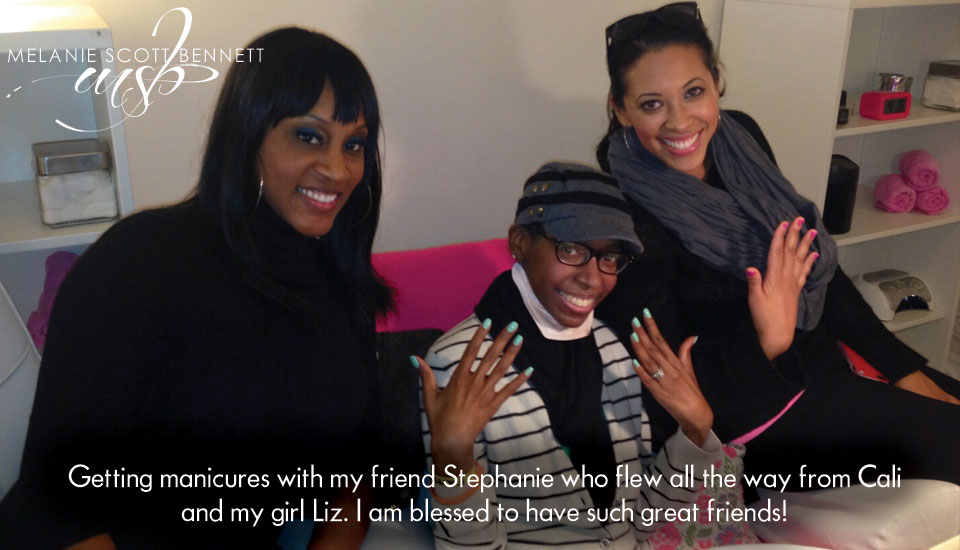 Plan A
Shortly after I learned of the good news that they found a match for me (read full story here) I was both excited and nervous at the same time. I couldn't believe this was really happening. I had a ton of questions mainly about how a cord blood stem cell transplant would differ from an adult stem cell transplant. But, the most pressing question that seemed to persist in the back of my mind was what if it doesn't work? I met with my transplant doctor and I wish I had never asked the question because the response I was met with was devastating and certainly something I didn't need to hear. Basically, if this didn't work, my chances of making it were slim to none. Sometimes we can set ourselves up for failure by worrying and not just trusting God.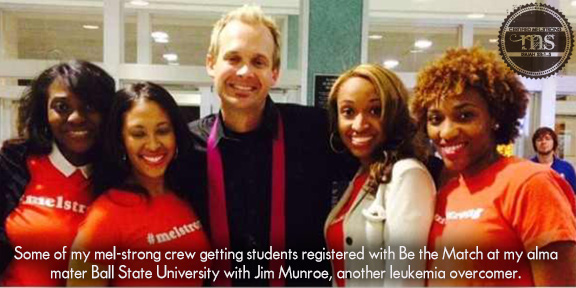 You see, God doesn't need a Plan B. His plan is perfect. God doesn't make mistakes. He doesn't look down on us and say "oops, shouldn't have done that." We are the ones who mess up the plan. Even before the world was formed He knew we would need a Savior, Jesus Christ. Before my diagnosis, He had already told me I had the victory. Furthermore, He had caused someone to be born so that my life could be saved through a transplant. There was a clear Plan A, so I decided I would just stick with His plan instead of thinking of all the alternatives. Trust doesn't allow you to look at other options. You believe so much in that one thing that you rely on it above anything else. That's the level of trust I'm establishing with God.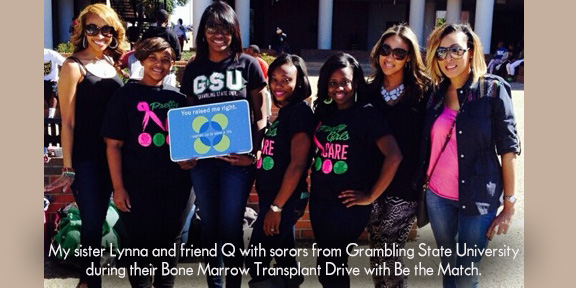 In my Dad's sermon on Sunday he talked about activating your faith. So many times we can believe for others, but not believe for ourselves. Or even worse, have the gift of faith, but never exercise it. It's easy to believe God will come through when you are on the mountain, but it's much harder to believe and trust in God when you are in the midst of a trial. But, I'm telling you, if you take on the attitude of Paul and Silas when they were in the inner prison [read Acts 16:16-34] and sing praises to God despite being beaten and locked up, God will perform a miracle. My life is proof of that.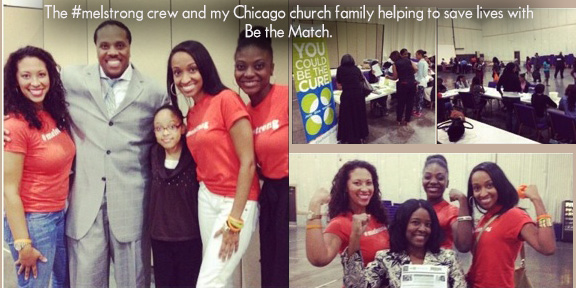 One of the young ladies from my church came over to the house about a month ago to pray for me. After she prayed for me, she told me to sing to God every day and that she saw the leukemia cells going away and all new healthy cells replacing them. Every day I would sing as best as a could to God a little song that just said "Thank you Lord, Thank You Lord, Thank You Lord, I just want to thank You Lord." Last Friday, the doctor called and told me that the results of my post-100 day transplant bone marrow biopsy (a test to see if the cancer responded to the treatment). The results showed NO SIGNS OF LEUKEMIA! On top of that, the results of the colonoscopy I had to undergo due to some abnormalities showed no signs of infection or graft versus host disease! In addition, my kidneys and liver which had been damaged by the radiation and chemotherapy were now functioning properly! God is a miracle working God!
I urge you today to activate your faith. Believe and trust in God even when the diagnosis looks devastating. If He did it before He can do it again! He is the same God, yesterday, today and forever.
MEL-STRONG