Psalm 30:5
As I take time to reflect,  I am amazed at the journey my life has taken over the past year and a half. I was diagnosed with ALL [read full story HERE], my grandmother passed,  I had to stop working and I had to move from FL to IN to get a Bone Marrow Transplant (BMT) because the type of leukemia I had was incurable through chemotherapy. After undergoing the BMT [read full story HERE], I acquired veno-occlusive disorder and my organs began to shut down. I had a 20-30% survival rate. I could not walk or talk and I was constantly in pain. Once released from the hospital, I was told it would take at least a year for me to recover. I could not perform any basic functions without assistance and became overwhelmingly depressed. I cried out to God, trying to hold on to His promise that I already had the victory.
During one of my personal pity parties, I decided I was going to read my Bible from start to finish so that the days would go by faster. However, I didn't make it past the first page because at the bottom of my study Bible there was a note by the author that read "When God restores you, He does so in a way that suddenly you are walking in the light and you can hardly recall how dark your life had been." WOW! I began to thank God for sending me a gentle reminder to hold on to his promises and that He hadn't forgotten about me.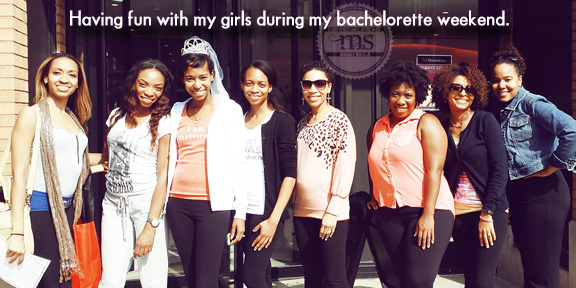 These prophetic words are a reflection of my life today. In the span of a few months, I've gotten married, been declared leukemia-free, moved to another state, and celebrated another happy birthday! God's restorative power has made me forget how dark and low I really was and released me into full JOY! I look at pictures and videos of the last year and a half in awe, sometimes scratching my head in disbelief.
Bishop Joseph Walker, III taught a powerful series a few months ago entitled "Lessons From Job's House." I found it particularly interesting due to the fact that I feel somewhat connected to Job because of the things I've gone through. So, I would like to title this little excerpt "Lessons From Melstrong's House."
Whatever God allows, it's designed to bless you. Everything you go through is designed for a specific purpose to give glory to God.
The enemy attacking your life is really the enemy trying to attack your belief/faith because your testimony will lose its power if you stop believing. Never stop believing!
You may not understand why God allows your life to be flipped upside down, but you need to know that God is a RESTORER.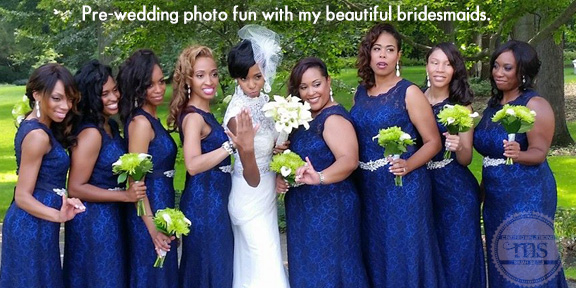 For anyone who is struggling with depression, hopelessness, and tough challenges, please hold on and know that "weeping may endure for a night, but joy will come in the morning. [Psalm 30:5 NKJV] I like The Message version even better. "…The nights of crying your eyes out give way to days of laughter." [MSG] Even when you read the story of Job, despite 41 chapters of sorrow, in the last chapter, God restores Job and then gives him double for his trouble. No matter how long your night season may last, remember that there is a light at the end. So, let me be the first to tell you, "Good Morning!"
MEL-STRONG
p.s. Please subscribe to my new Youtube channel to see videos of my journey –  https://www.youtube.com/user/iammelstrong