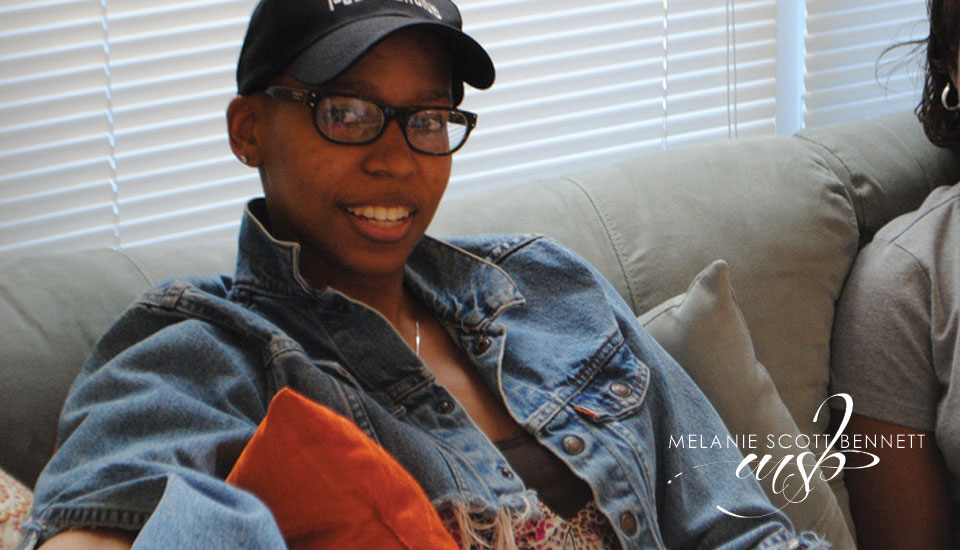 THE TRANSPLANT
I'm sure many of you have been wondering what happened since my last post. Well, I've been in the hospital for the last 3 months undergoing a Bone Marrow Transplant (BMT). This transplant replaces my damaged blood system with the new clean blood from the donor match God blessed me with [see full story here]. I must admit, this was the toughest thing I've ever been through in my life. The transplant requires you to receive high doses of radiation and chemotherapy to wipe out your entire system so you are almost at the brink of death. After 7 days of that, you are then infused with the new blood cells and you start counting the +days that your new blood will start rebuilding in your system. That's the hard part because you are very sick (almost to death) waiting for the blood to work in you.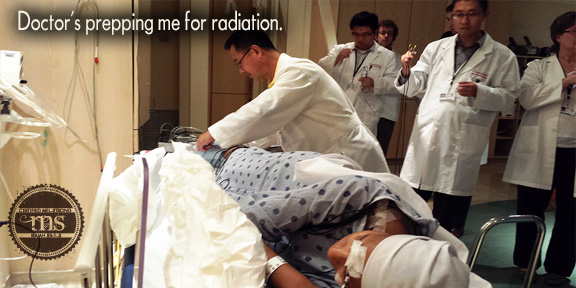 I received my transplant on July 15, 2013. The procedure itself was fairly quick and I made it through with minimum pain. Shortly thereafter I developed hepatic veno-occlusive disease which is a condition where some of the veins in the liver are obstructed. I began to swell up due to water retention and my kidneys began to have problems. My immune system was completely wiped out and I was unable to fight any infection, so I was being pumped full of IV antibiotics and fluids. My appetite decreased and eventually I stopped eating anything at all. They put me on IV nutrition just to maintain my health, but I couldn't hold down food and just wasn't hungry. I was in alot of pain and slept alot.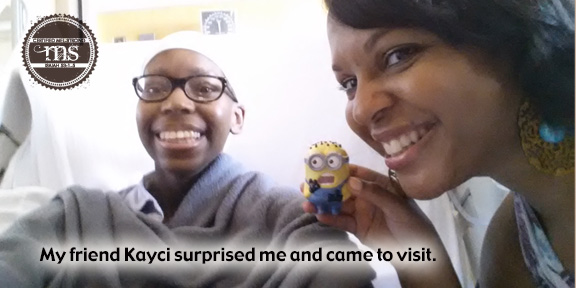 There were so many people who came to the hospital to see me  and sit with for me, even when I was incoherent. My sister Lynna coordinated a schedule for friends and family so I would never be left alone. Many people sent cards and balloons. I hung them all around the hospital room as a reminder of the love and support I'm so blessed to have. I don't take it lightly that people take the time to think about me. Words cannot express my deepest gratitude. But what I am so grateful for is all of the prayers. People prayed for me when I couldn't pray for myself. I could barely talk and many times I was so drugged up I was delirious, but I remember my Aunt coming to visit and laying face down on the hospital floor, crying out to the Lord for me. I thought, "oh no, the floor is filthy, get up." But, what I realized was that she was not afraid to get a little dirty in order to reach Jesus. The love and support from my family and friends kept me going, but it was those intercessory prayers that brought me through. Prayer works!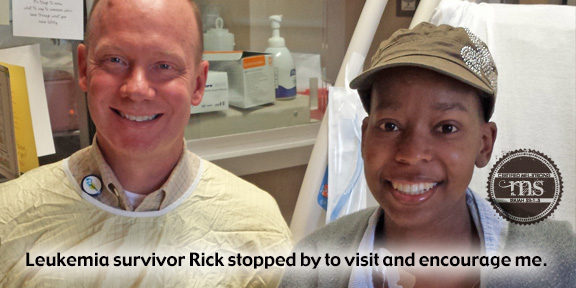 After 3 months in the hospital, I had stabilized enough to finish recovery at home with outpatient visits. I was so excited! I couldn't wait to go home. However, when I got there I was overwhelmed by how tough it was. I could barely walk and needed assistance in doing everything. I just kept thinking this is just too hard. Then, I remember my Dad saying "Why do people expect trials to be easy? It's a trial. It's supposed to be tough, but obviously God saw something in you that He knew you could make it through the trial."  That's definitely not what I wanted to hear, but He was right. James 1:2 [NKJV] says "My brethren, count it all joy when you fall into various trials, knowing that the testing of your faith produces patience." Then I read a devotional by Sarah Young that said:
Pain and problems are opportunities to demonstrate your trust in Me. Bearing your circumstances bravely–even thanking Me for them–is one of the highest forms of praise. 
I began to pray "God I need You". That's all I could manage to say. I certainly did not feel joyful nor thankful about my circumstances.  I was at a very low point and my faith was being tested. I needed His strength because I felt so weak. I believe that it was, again, the prayers of those interceding for me that got me through my first few weeks at home because every day I began to gain more and more strength. Please take a moment right now and pray for those who may be going through cancer and other diseases. You interceding on their behalf may just be the prayer that brings healing.
MEL-STRONG